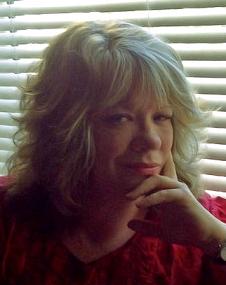 Inner Zen Acupuncture
Call (905) 240-1212
Located in Whitby at:
185 Thickson Road North, Unit 4
One stoplight south of Rossland.
See Map at bottom of page
Saturday Appointments Available
Hours
Monday Closed
Tuesday 12 pm to 7 pm
Wednesday 10 am to 6 pm
Thursday 1 pm to 8 pm
Friday 10 am to 3 pm
Saturday 10 am to 3 pm
Sunday Closed
For an appointment, call the clinic at (905) 240-1212. Thank you.
innerzenacupuncture@gmail.com
---
What we have to offer…
Chinese Acupuncture
This form of acupuncture has been used for thousands of years! Based on the Yin/Yang theories, Chinese acupuncture works to balance blood, qi and body fluids. It also releases endorphins, relaxes muscles and treats pain disorders. It is excellent for all conditions!
Acupuncture Physiatrics
This treatment is based on trigger point release and is used extensively at Inner Zen Acupuncture Clinic. It allows the body to release painful trigger points that may be contracting muscles and causing misalignment with the spine. It is a very gentle but a powerful treatment and is superior to any other form of acupuncture when treating pain. It can also be used for anxiety and stress release.
Needle Free Treatments
For anyone wanting acupuncture treatments but who may be afraid of the needles or for young children and babies, Inner Zen Acupuncture has needle free options that are quick and painless. Very effective for children!
Ultrasound and Cold Laser
I am able to treat pain and injuries using ultrasound and cold laser. Cold laser works well for burns, open wound healing, carpal tunnel, acne, wart reduction as well as many other issues. Ultrasound can be used to speed healing and treat pain. Usually, these treatments are in conjunction with acupuncture, but can also be used independently as well.