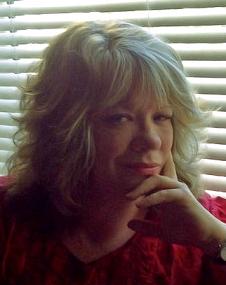 Latest Inner Zen Acupuncture COVID-19 Update
Due to the rising numbers of COVID-19 cases coupled with mounting variants of concern in Ontario, I am once again closing my clinic to any new patients and I will not be booking any patients who've been here previously. I will not be able to make any exceptions at this time. This unfortunately will likely be the case for several weeks until numbers start to go down again. I am very sorry for any inconvenience this may cause. Continue to check my website for any further updates as I will be keeping changes posted throughout.
Please feel free to contact me at 905-240-1212 or by email at InnerZenAcupuncture@gmail.com should you wish to be on a wait list.
Read about our COVID-19 Safety
Call  (905) 240-1212
Inner Zen Acupuncture
Established in 2003 by Jeanne Sumner, Registered Acupuncturist. Jeanne has over 15 years of experience treating:
infertility, pregnancy, miscarriage, and birth
thousands of I.V.F treatments since 2002
all types of pain, migraine headaches, depression, anxiety, and other health issues
perimenopause and menopause, endometriosis, fibroids, and ovarian cysts
herb and nutritional consultation
---
Qualifications:
Ontario College of Traditional Chinese Medicine
Dominion Herbal College
Doulas of North America (DONA)
Alive Academy (Nutrition)
Herbs for Health (Alive Academy)
Trigger Point Acupuncture
Inner Zen Acupuncture and Holistic Health Clinic is a clean, safe and healing environment located at 310 Byron Street, Suite 2 in Whitby.
Debit, credit card, and cash accepted.
Serving Whitby, Oshawa, Ajax, Courtice, Pickering