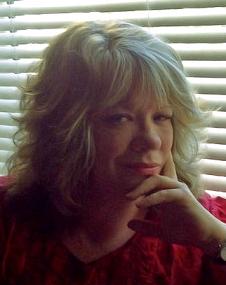 Inner Zen Acupuncture Covid-19 Update
We are pleased to announce that the Ministry of Health has given the green light to slowly and gradually re-open our Acupuncture Clinics. What this means for Inner Zen Acupuncture is a cautious return to a new normal. At this time, I will only be treating existing patients who were having treatments prior to the COVID-19 shut down with the possible exception being women who are under going IVF/IUI fertility treatments in the near future. My availability is very limited with having to meet the Ministry of Health's directives for infection control and my own restrictions regarding my comfort with the time spent in the clinic. I will not be taking in any new patients for the foreseeable future who do not meet this criteria. I apologize for any inconvenience this may cause those seeking treatments. I would be pleased to help direct you to other clinics who may have opening for new patients. As we move forward into new territory with regards to COVID-19 and the numbers come down and stabilize, I will consider opening my practice further.
Call  (905) 240-1212
Established in 2003 by Jeanne Sumner, Registered Acupuncturist. Jeanne has over 15 years of experience treating:
infertility, pregnancy, miscarriage, and birth
thousands of I.V.F treatments since 2002
all types of pain, migraine headaches, depression, anxiety, and other health issues
perimenopause and menopause, endometriosis, fibroids, and ovarian cysts
herb and nutritional consultation
---
Qualifications:
Ontario College of Traditional Chinese Medicine
Dominion Herbal College
Doulas of North America (DONA)
Alive Academy (Nutrition)
Trigger Point Acupuncture
Inner Zen Acupuncture and Holistic Health Clinic is a clean, safe and healing environment located at 310 Byron Street, Suite 2 in Whitby.
Debit, credit card, and cash accepted.
Serving Whitby, Oshawa, Ajax, Courtice, Pickering