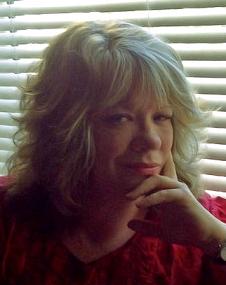 The Ontario Ministry of Health has ordered all non essential health care professionals to close their doors. Unfortunately, this meant Acupuncturists as well. As much as I was doing all that I could to continue to provide a safe, clean environment for my patients, the Ministry felt that we would better serve the COVID-19 solution by temporarily shutting our doors and I agree.
I will continue to monitor the situation and will update my website as we go along, but I won't be opening my doors again until I am given the green light by the Ministry of Health.
I am available through email to answer any questions or concerns that you may have regarding your health during the shut down. Please feel free to email me at innerzenacupuncture@gmail.com.
If you wish to be on a phone list for an appointment when we return, please let me know via email and I will respond and acknowledge.
Thank you. Together we can be the solution. Stay home as much as possible, practice physical distance, wash your hands and stay healthy.
When we return…
Call  (905) 240-1212
Established in 2003 by Jeanne Sumner, Registered Acupuncturist. Jeanne has over 15 years of experience treating:
infertility, pregnancy, miscarriage, and birth
thousands of I.V.F treatments since 2002
all types of pain, migraine headaches, depression, anxiety, and other health issues
perimenopause and menopause, endometriosis, fibroids, and ovarian cysts
herb and nutritional consultation
---
Qualifications:
Ontario College of Traditional Chinese Medicine
Dominion Herbal College
Doulas of North America (DONA)
Alive Academy (Nutrition)
Trigger Point Acupuncture
Inner Zen Acupuncture and Holistic Health Clinic is a clean, safe and healing environment located at 310 Byron Street, Suite 2 in Whitby.
Debit, credit card, and cash accepted.
Serving Whitby, Oshawa, Ajax, Courtice, Pickering